Welcome to

Rust Check

Kingston

Customer service, Quality and your Safety has been our number one priority since 1984, and continues today.

Rust proofing is all that we do. Our technicians are fully re-trained each season to keep up to date with all makes and models.

Remember It's not Rust Checked
unless it's done by Rust Check!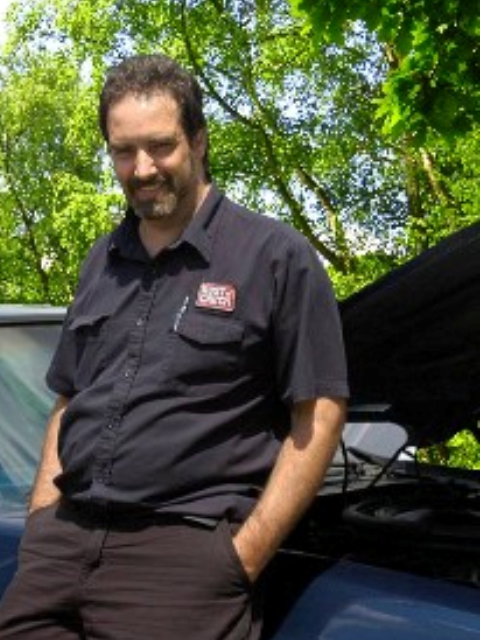 Under Only
A great option for Trailers, RV's, Winter stored and Classic Vehicles.
Packages
We have services ranging from our Base Package, that hits your first to rust areas, to our New Platinum Package offering you the best of the best!
Additional Services
From Additional areas to Grit washes, and don't forget our Merchandise!
Fleets
Keep your fleet on the street, offering you discounts and your employees free benefits!
Rust Check has been Canada's most effective automotive corrosion inhibitor. Our guarantee is second to none.
The chart below tells you what you need to know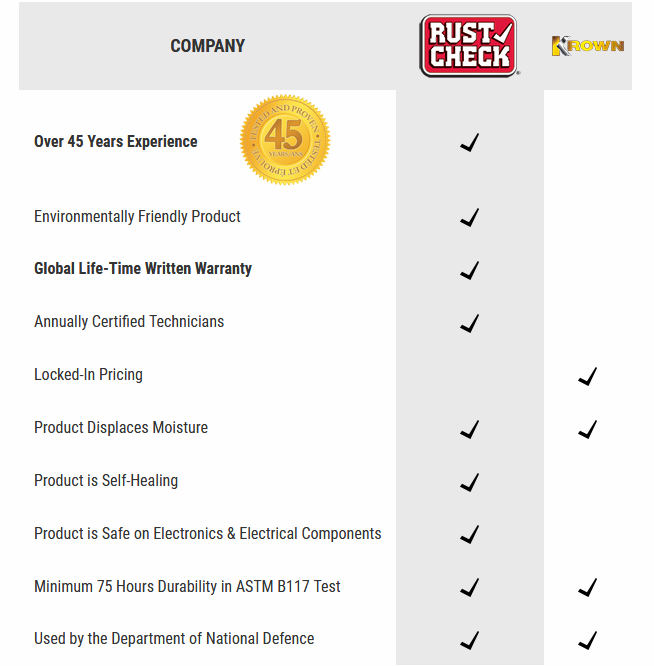 Often Imitated, Never Duplicated!
© 2017 Rust Check Kingston. All Rights Reserved